Is Website Traffic Very Low? See How I Fix This
If you keep on eyes to your website everyday and you have or manage several website at the same time, then you will know if there is something wrong with them.
Yes, I am talking about visitor traffic. Without traffic, a website is nothing even if the website is beautiful. This is what happened to one of my websites.
Website Stats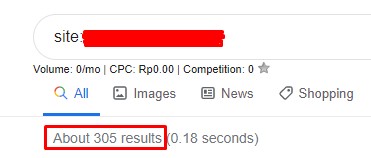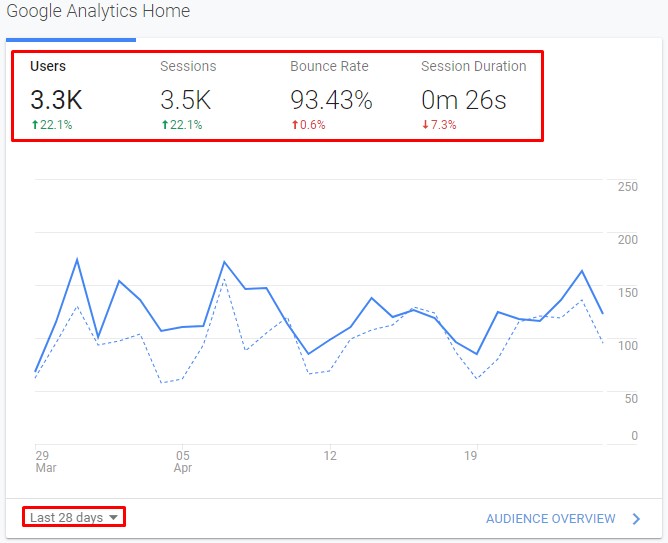 As the picture above the website has 409 published posts and there are 305 indexed pages on Google, but the visitor for the last 28 days was only 3.3K, this is far too low.
This is my personal opinion backed by data but still I probably wrong, keep in mind that the result for every website is different depending on many factors mainly niche and keyword selection.
My other website with different niche which has about 483 posts and 622 indexed pages had 49K visitor in the last 28 days. Although different niche the different with my first website is 14 times.
The Problem I can identify
By able to indentify the problem we can try to fix it, and if it succeed the website traffic can increase.
Session by devices
When I check on Google Analytics on the sessions by device I found that traffic from Desktop computer is 86.4%, from mobile devices 12.7% and 0.9% came from tablet.
This is totally wrong the percentage should be much bigger comes from mobile devices, not from Desktop computers.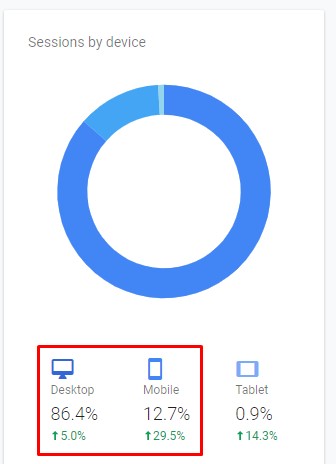 Mobile Usability from Google Search Console
Using Google Search Console I found that the mobile usability number is only 93, compared to the indexed pages is 305. The number should be the same.
When I compare to my "normal" website that has 622 indexed pages, the mobile usability figure is 460 or 26% lower. So the mobile usability number should about 225 for 305 indexed pages.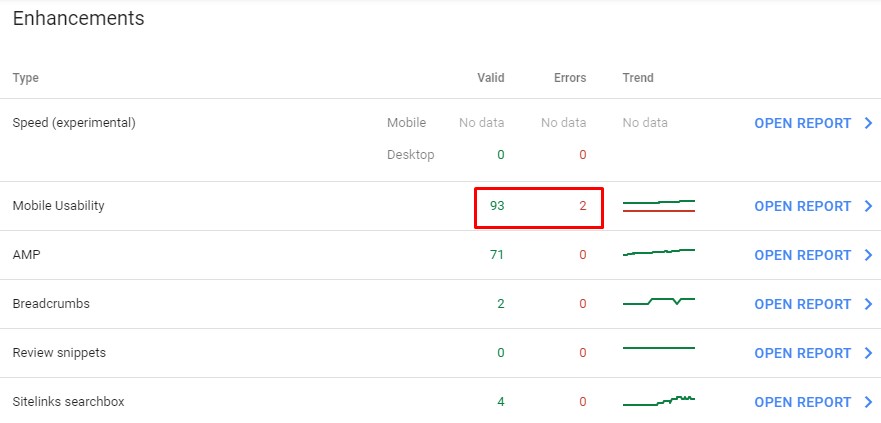 First thing I did was to repaired the errors that comes from 2 different pages. The content wider than screen error, and I fixed it. I also see the other Text too small to read and Clickable elements too close together errors but couldn't really found it. I hope when I fixed the content wider than screen error, those 2 errors above will disappear. I should wait for Google to acknowledge my repair and let's see the result.

I managed to speed up the website from from C(70%) and D(60%) to B(81%) and D(64%) and I am happy with this.