2 Powerful Tricks To Grow Traffic Using Google Search Console
Below are tricks I found when using Google Search Console to improve website traffic. I will add more tricks when I found and after I verified it. The 1st trick is how to restore a webpage ranking when the ranking plunged after you modify the post. The 2nd is to add more related keywords to your post to gain more visitors using GSC help.
Google Search Console (use to be Google Webmaster Tool) is a free tool to monitor and track your website performance. I think this is a mandatory tool for every webmaster.
To be able to use Google Search Console ( I will call it GSC in this post) we have to register our website to GSC.
How To Register With Google Webmaster
Go to webmasters.google.com using your Google account to start adding your website.
Trick no 1. Restore Your Webpage Position
Many times we want to add more information after we published it. The goal is to give a better quality article to our readers and hopefully will improve their position in search engines. We add more relevant content and monitor it. A week later we found that the ranking position getting worst and we start to remorse.
We start to comfort ourselves by hoping that this is a temporary setback and wait another 2 weeks even a month. After we check a month later the ranking position still not improved and becomes worst compare to the position before we edit the article. At this stage we really regret we ever edit the article.
How To Fix This Situation?
Open GSC, click performance. Under Performance's window you will see tabs: Queries, Pages, Countries, Devices, Search Appearance, Dates. Click Pages.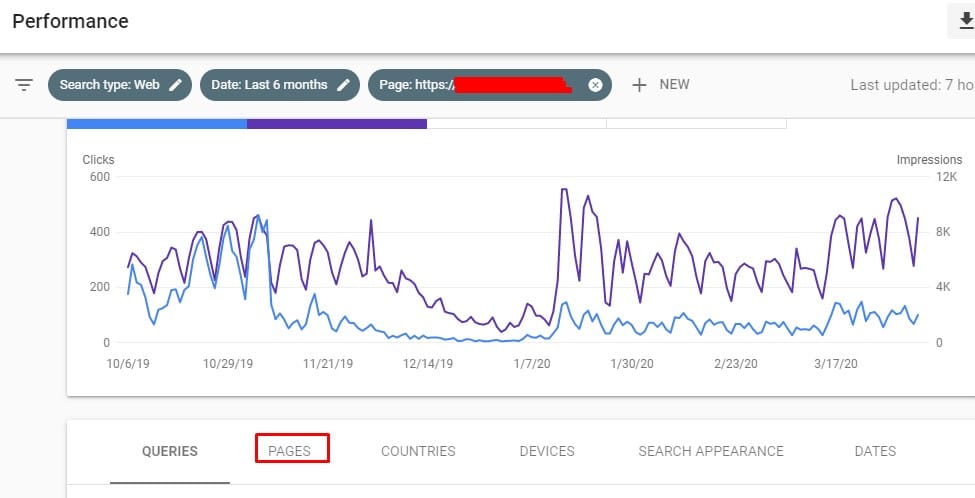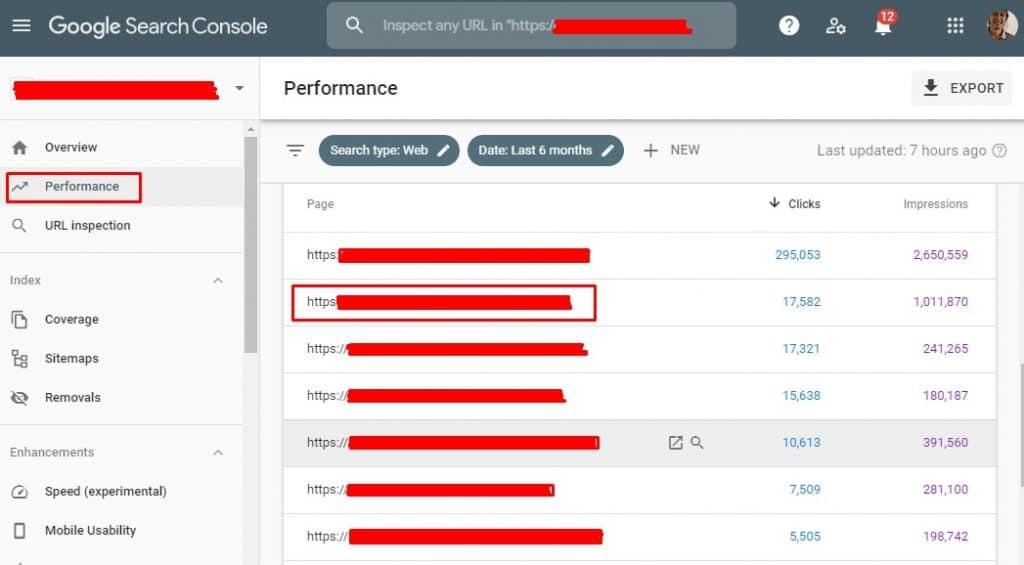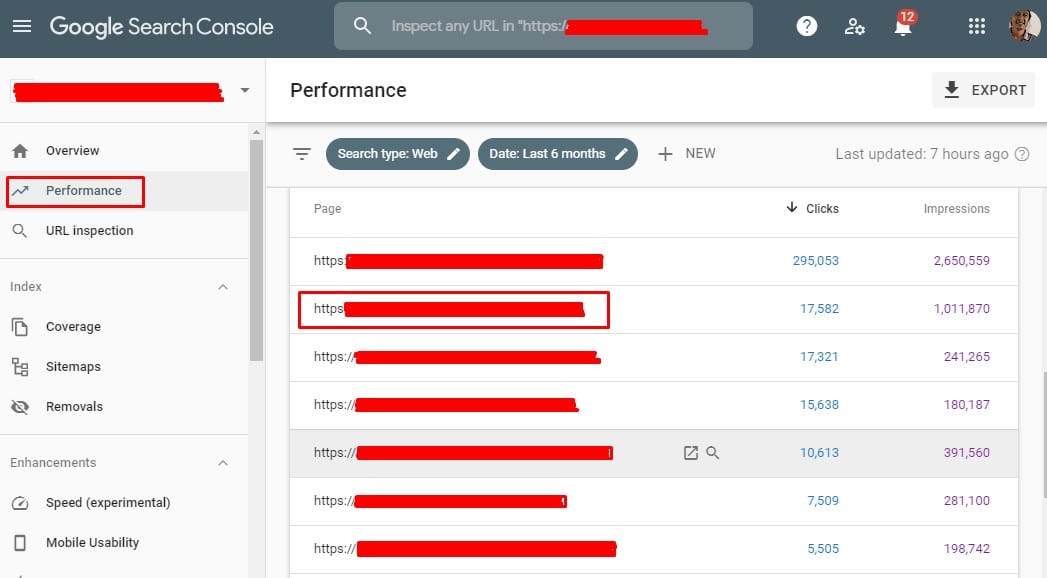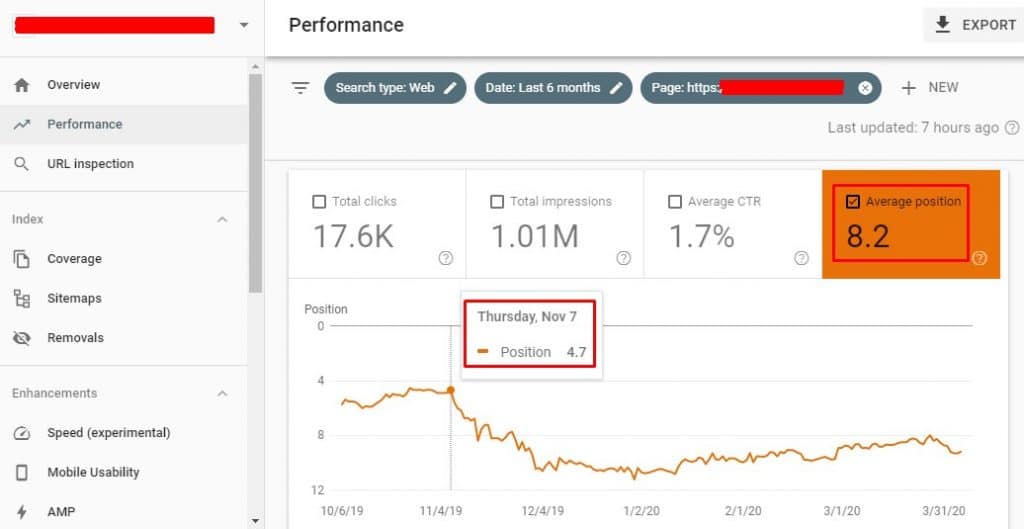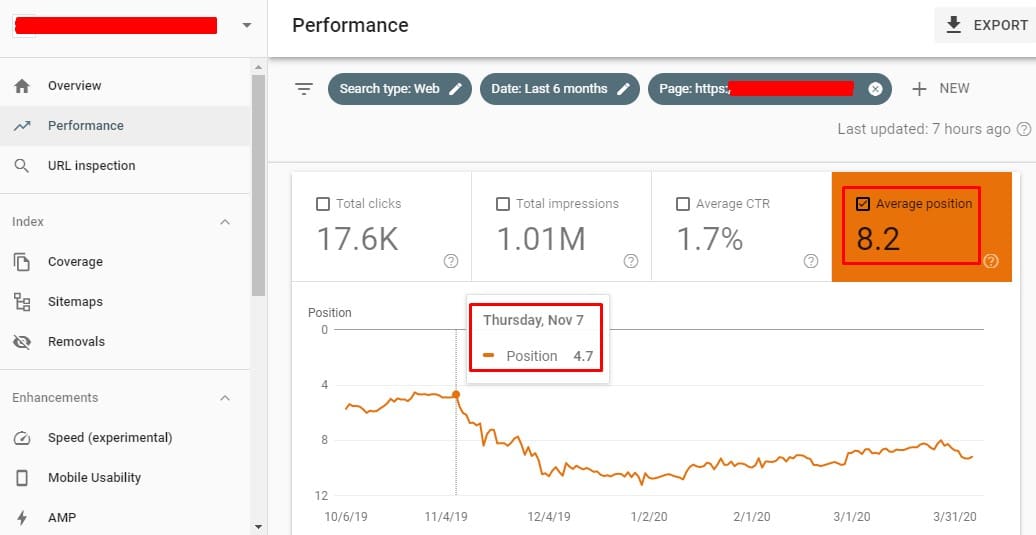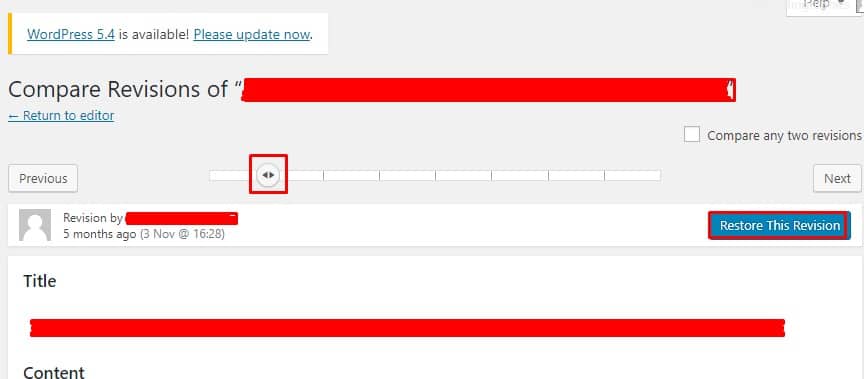 Update the post, when finish your post now rolled back to condition where the ranking position is good. Wait for at least 2 weeks and you will see the ranking will climb to the better position. This means more traffic will gradually be restored.
Trick No 2. To Improve A Webpage By Adding More Keywords To The Post
When we found a webpage has a good position in search result we might want to optimize it by adding more relevant content by adding sentences with more longtail keywords. Using Google Search Console you can achieve this easily.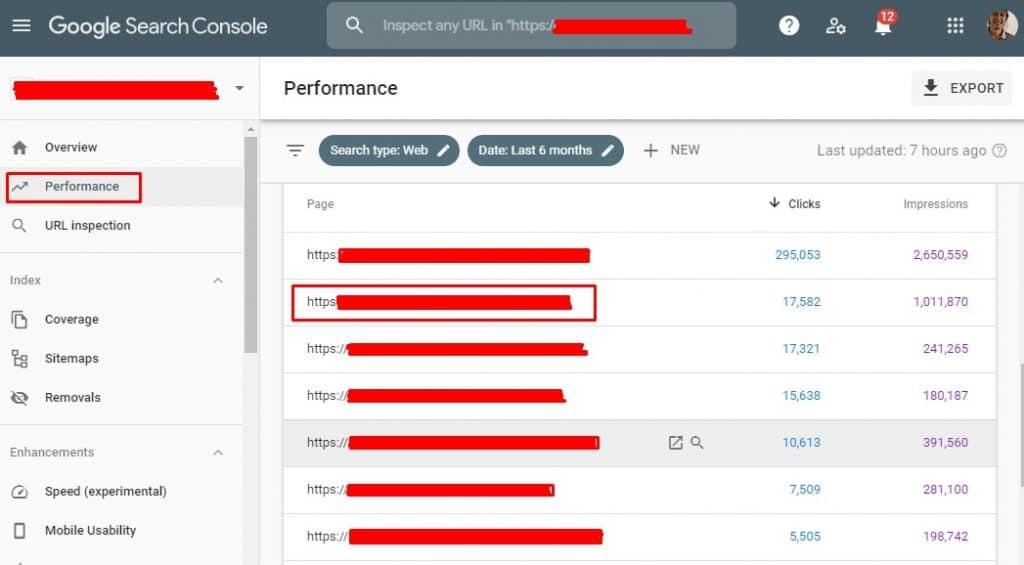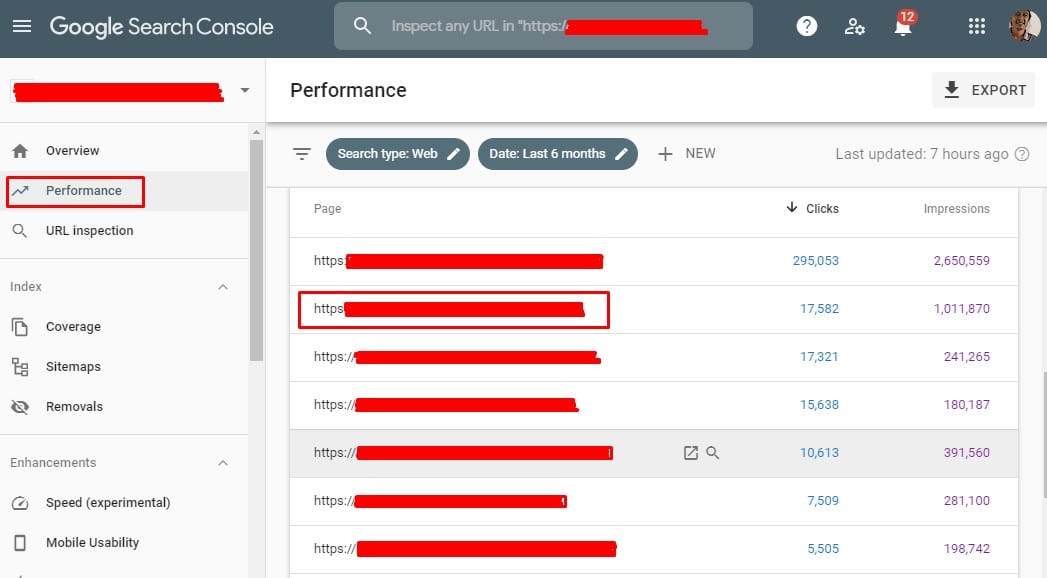 Click on the Pages tab and click the page you want to optimize.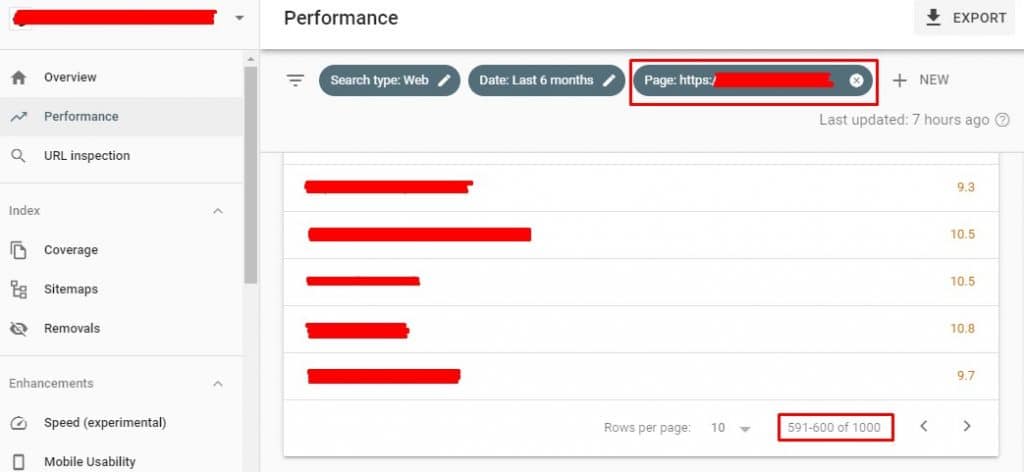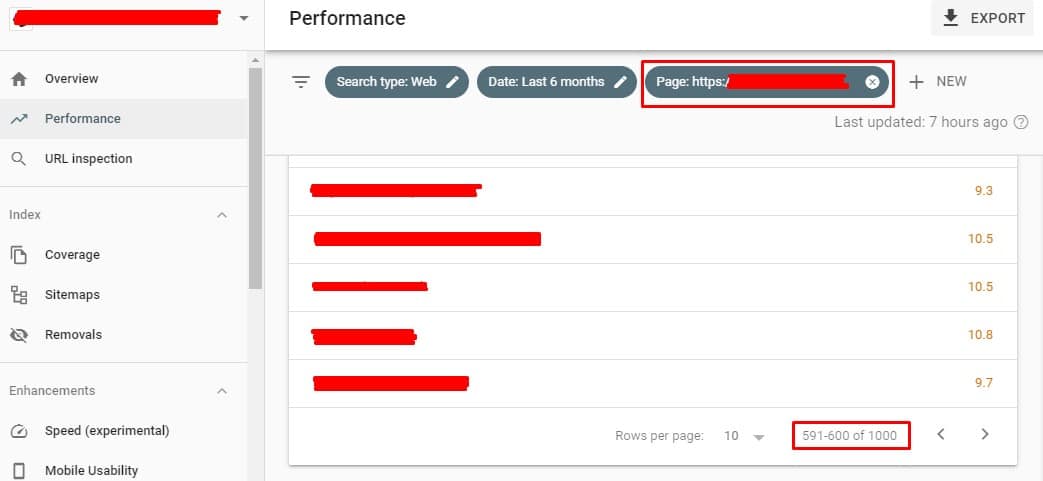 GSC will bring you to the windows where all keyword that relates to your webpage. In this example, there are 1000 keywords generated by the webpage.
After getting this information you can add information based on those keywords.
Attention: Just add the new information on the bottom of your post, don't add in the beginning, middle it will ruin your current search result.